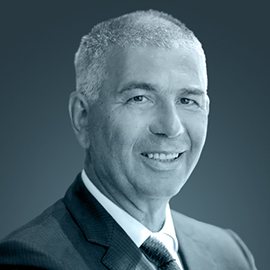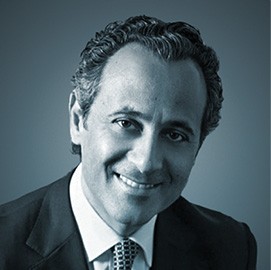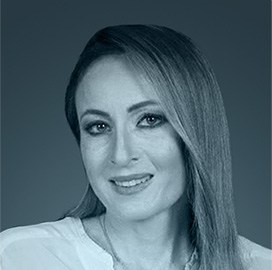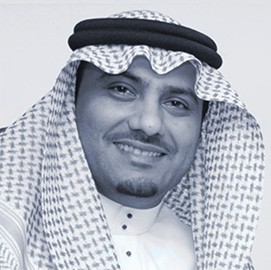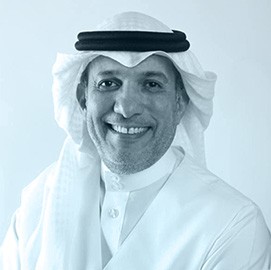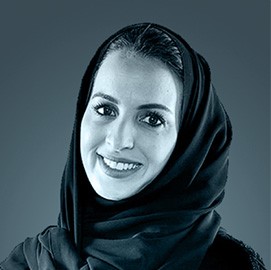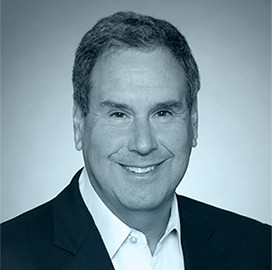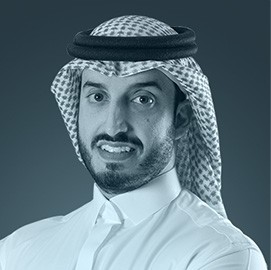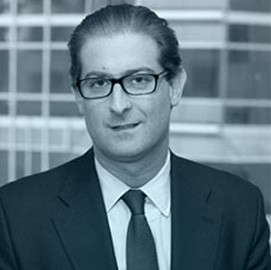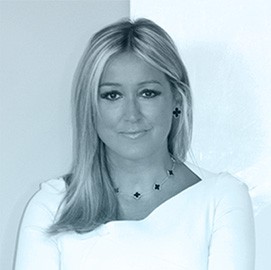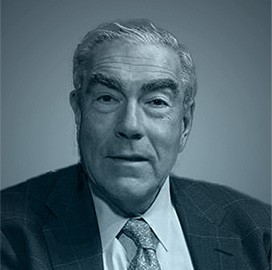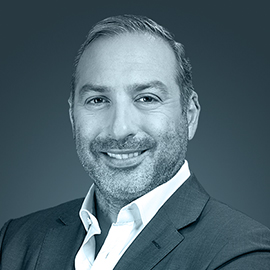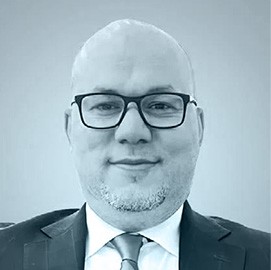 Collaborate with the ecosystem and embrace innovation. We believe that the best way to unlock retail's potential is through the power of creative collaboration across industries. Every element of the RLC MENA Summit has been designed to give you insight and knowledge into everything from the challenging business landscape to best practices for leading, collaborating and driving purposeful growth.
Industry powerhouses, disruptors and innovators will have the opportunity to connect with an audience of key stakeholders, policymakers, business leaders and investors to rewrite the industry agenda. CEOs, CMOs, COOs, CXOs, SVPs, INDUSTRY PARTNERS, BRAND OWNERS, RETAILERS
Retail Leaders Circle is fueled by a community of senior-level decision makers across the entire spectrum of the retail industry who come together for thought-provoking discussions and networking. Join this prestigious group of industry influencers who are dedicated to retail excellence.

Inspiring Thought


Leadership
Provide an innovative and dynamic framework where thought leaders and visionaries inspiring all participating parties to introduce bold new ways on shaping the retail direction of the future.

Strategic
Collaboration
Create and support partnership by offering a unique and open format where leaders collaborate to best leverage their unprecedented combination of influence & expertise.

Incredible


Networking
Foster exclusive networking of leading thinkers, business leaders and public figures who engage in privileged discussions and form a community that helps RLC to push its mission forward.

Visionary
Keynotes
This unique event is infused with an atmosphere of connecting, sharing & learning. You'll hear fresh voices put forth innovative approaches, and established experts debate market opportunities.